Set includes: frame, 2 bases, lighting (sideled) and printed fabric.
Stand out in your building or the street scene is the message. Which can! With ultra-efficient power-LED modules you get a maximum light efficiency for a minimum of energy consumption. You quickly earn back the cost price of your power LEDs. Your LED display is narrower and has a contemporary look.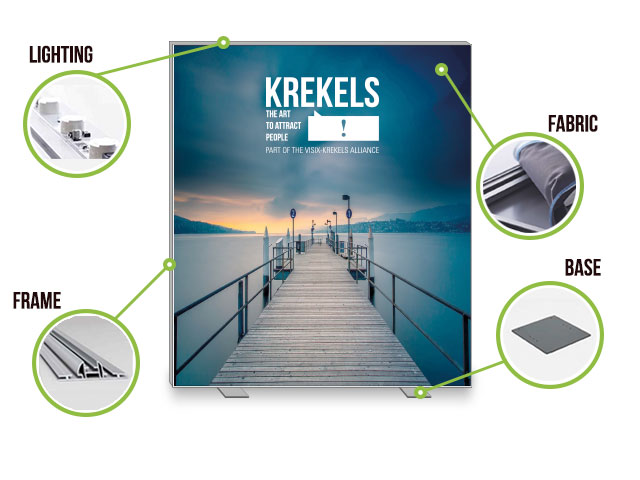 1. Frame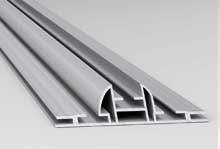 - Sideled 
- Weight: 1.95 kg 
2. Fabric printed (polyester knitted)
- Lux knitted cloth for light box, 165 g / m²
- silicone string 14mm finish
- digital 4 color printing
- There are 2 canvases for both single-sided and double-sided printing. With single-sided printing, there is a blank canvas on the back and with double-sided printing, there are 2 printed cloths. 
3. Base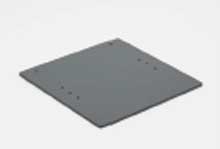 - 2 plates of 10.5 kg
- Pearl gray  
4. Lighting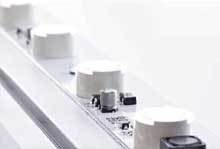 Power LED modules, 35-40 cm strips, with 5 LEDs (2.4 W / LED) or Transformer up to 120 W (max. 8 LED strips per transformer)  
5. Weight & packaging
- Weight feet: 10.5 kg/piece
- Weight of fabric: 165gr/m²
- Profile weight: 1.95 kg / m
- The whole is packed in a cardboard box.   
More possibilities
If desired, it is also possible to order the textile frames in other dimensions. In this case, contact our sales department. [email protected] or 09/337 71 50