Set includes: frame, 2 bases and printed cloth.
Build a stunning modular exhibition stand quickly and easily? With the attachments you quickly and easily connect the loose frames to long walls or corners, and you create an L-shaped or U-shaped position. Your advantage? Your exhibition stand is multifunctional. You can change your printed textile fabrics in no time at all. And after dismantling you can easily transport your compact exhibition stand. Because you are loading a collection of small frames and fittings.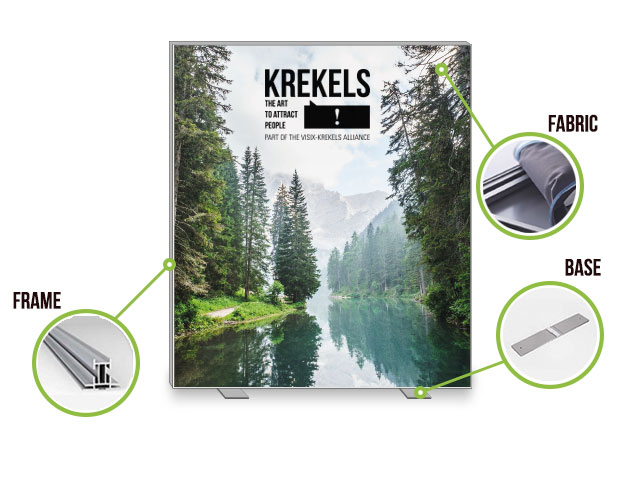 1. frame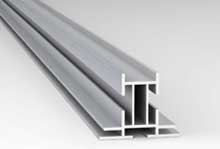 Sturdy aluminum profile (anode gray), suitable for mounting prints on the front and back, 55 mm wide.
2. Cloth printed (polyester knitted)
- 215 g / m² indoor polyester knitted, fire retardant
- printing: digital 4 color printing - silicone string 14mm finish
- There are 2 canvases for both single-sided and double-sided printing. For single-sided printing there is a blank canvas on the back and for double-sided printing there are 2 cloths printed.
3. Base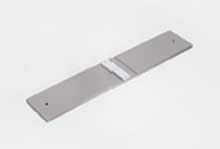 - Support feet 2 pieces (80x400x6mm)
- Pearl gray
4. Weight & packaging
- Weight base: 1.5 kg/piece
- Weight of fabric: 215gr / m²
- Profile weight: 1.3 kg / m
- The whole is packed in a cardboard box.
More possibilities
If desired, it is also possible to order the textile frames in other dimensions. In this case, contact our sales department. [email protected] or 09/337 71 50